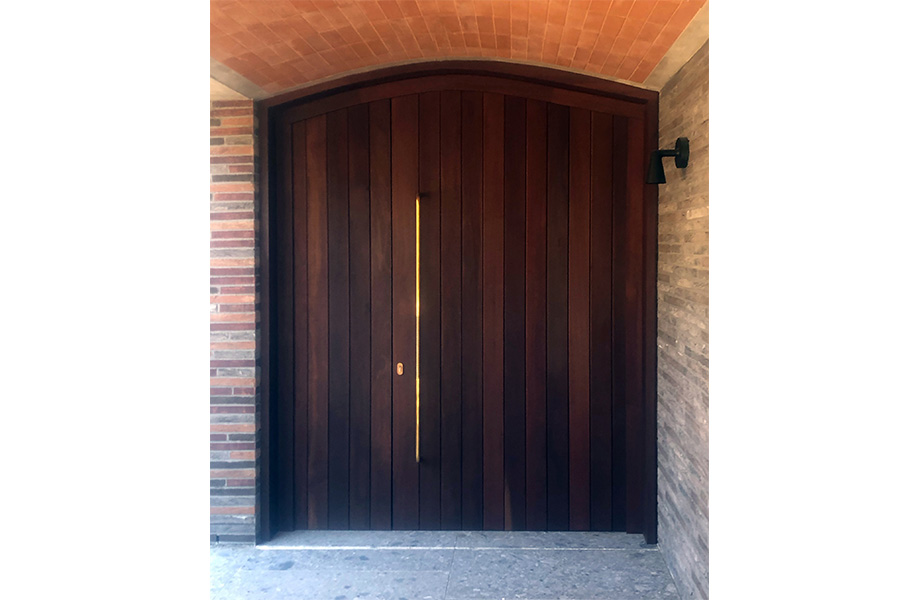 Pivot Entrance Doors - or not?
Tuesday, October 27, 2020
Wide entrance doors seem to become all the rage. Why? They look impressive and are also practical as you can move large things in and out of the home. Are they working well? Often you may have a wide entrance door but a pivot hinge is used, hence the actual walk through space is not wider than a standard hinged door. Also traditional door jambs and butt hinges struggle with larger – especially wider – doors. Meet the Paarhammer entrance door Featuring hinging which carry up to 200kg easily, you can now have a wide door which opens really wide.