Unique Framing and Seals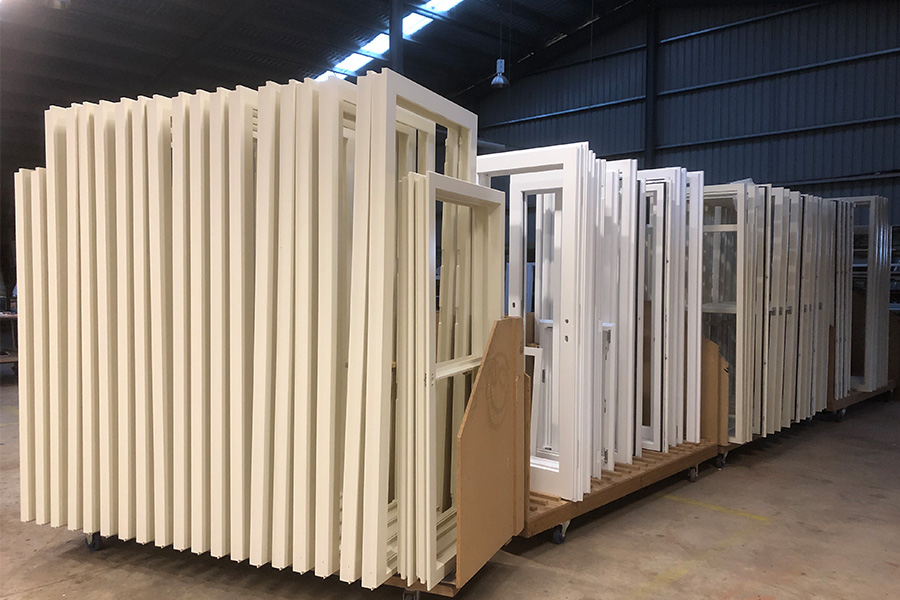 Paarhammer windows and doors achieve their outstanding energy efficiency through the unique European style double rebate framing system that can incorporate multi-level seals for an airtight fit
New methods for improved energy performance
New framing methods, fittings and glazing materials have changed the energy performance of windows in a radical way to increase energy efficiency and comfort. Laminated hardwood with double rebates, and mortise and tennon joints, ensure window and door frames provide stability and strength.
Better draft elimination
Special seals combined with multi-point locking hardware create an airtight fit between the frame and sash that eliminates drafts and provides extra insulation. Hence energy saved through double or triple glazing is not lost through the frame.